Apple announced today that the first developer preview of the newest iteration of OS X is now available, aptly named OS X Mountain Lion. Apple's press statement was as follows:
The Mac is on a roll, growing faster than the PC for 23 straight quarters, and with Mountain Lion things get even better.", said Phil Schiller, Apple's senior vice president of Worldwide Marketing. "The developer preview of Mountain Lion comes just seven months after the incredibly successful release of Lion and sets a rapid pace of development for the world's most advanced personal computer operating system."
OS X Mountain Lion now includes even deeper integration with existing services such as iCloud, Mail, FaceTime and Find My Mac, whilst iCloud pushes all your content, including documents, to all your devices.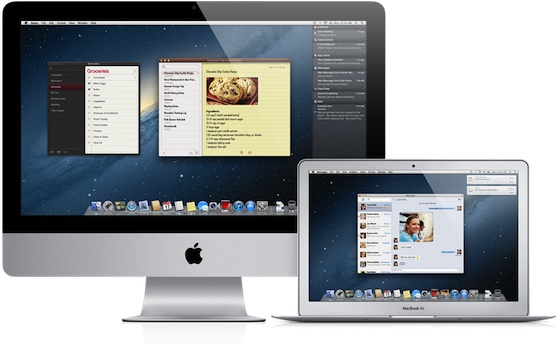 Update: Advance previews of OS X Mountain Lion are now available from various sources/websites:
- The Loop
- MacWorld
- Engadget
- The Verge
- AllThingsD
- CNET